A Multimedia Tribute To 8 Female Classic Rock Icons of the sixties, seventies and eighties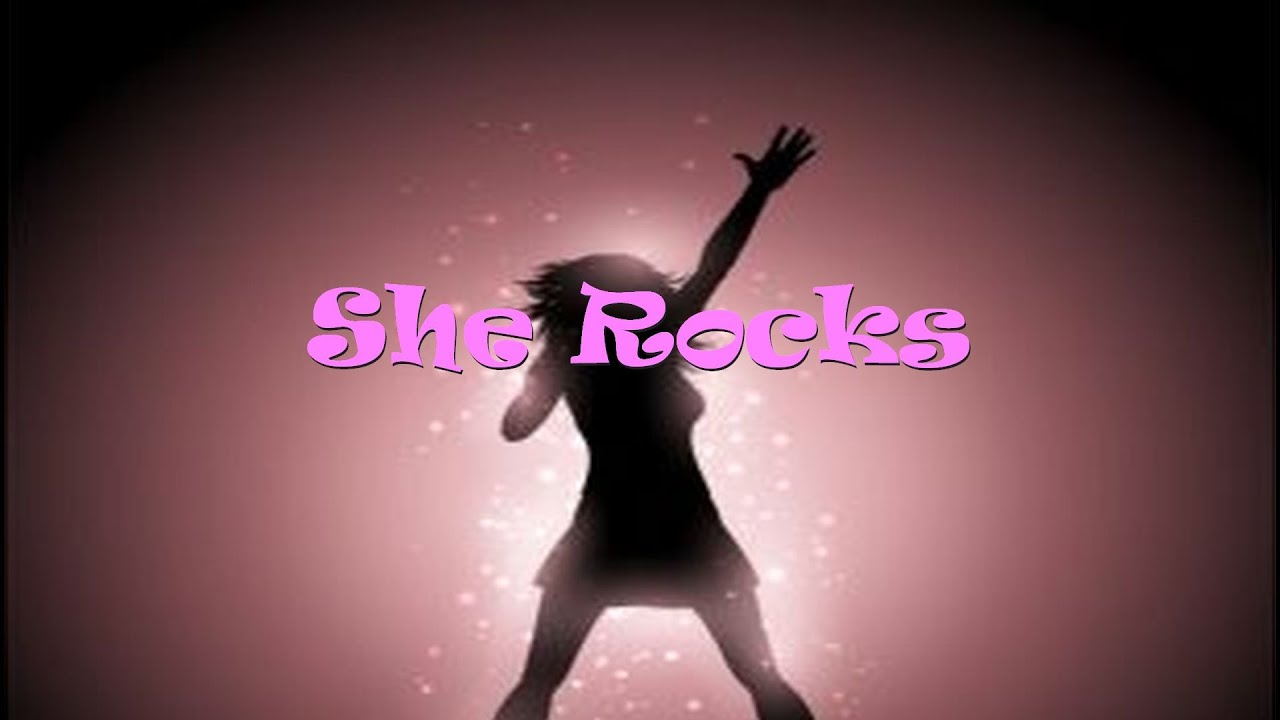 It's Time to come back to live music!
Next Show September 8 At Dicicco's
Special Event This Week. PAY WHAT YOU THINK IT'S WORTH!
T
here is no cover charge! If you have a good time, and we think you will, just pay what the show was worth on your way out.
So How About A Little Sample You Say?? OK Here You Go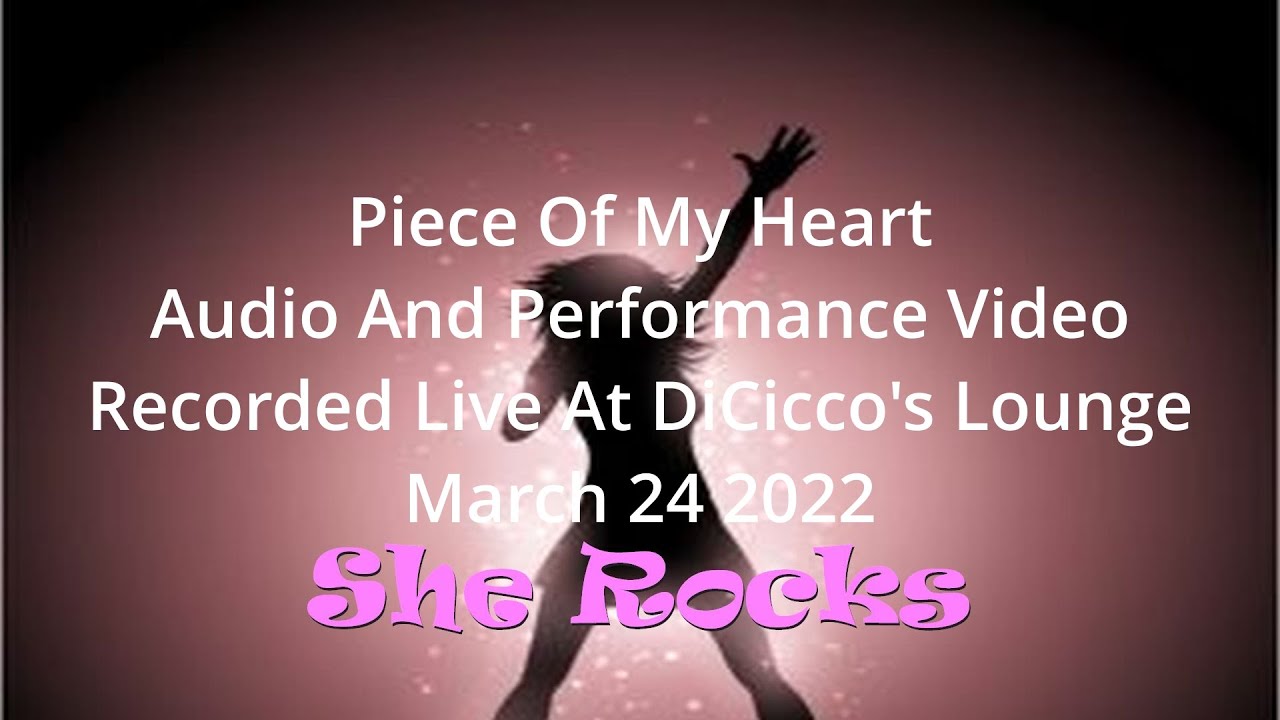 Are you ready to get out and enjoy some great live entertainment? Then you need to check out the hottest new show in California., She Rocks. She Rocks is a musical multimedia tribute to 8 great female rock and roll giants of the 60's, 70's and 80's who helped shape Rock music.
She rocks features a stunning Group of professional musicians and is led by the very talented Catt John who has shared her vocal talents all over the world.
The show is a multimedia nostalgic extravaganza including great live music, video, a light show and so much more. It's an experience you don't want to miss.
Whether you remember the icons of She Rocks from earlier days or just love the music they have given us as a rock and roll legacy you need to see She Rocks.
She Rocks will rock you!